Make your
small business big
India's first Neo Bank for Small Business Owners



800,000
Customers

4.6
Average App Rating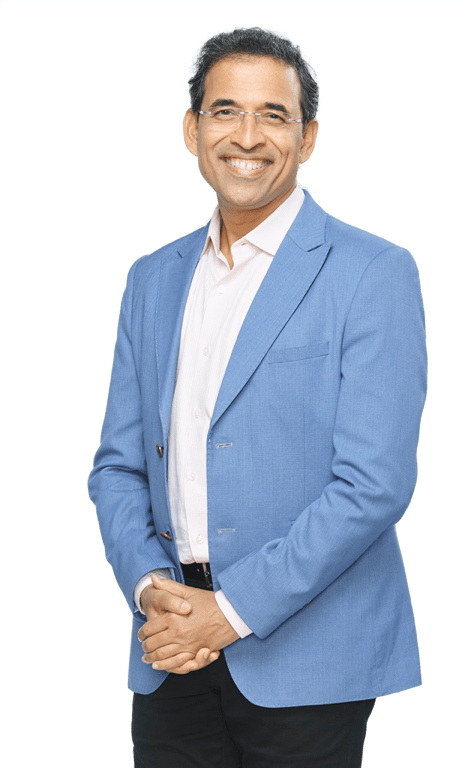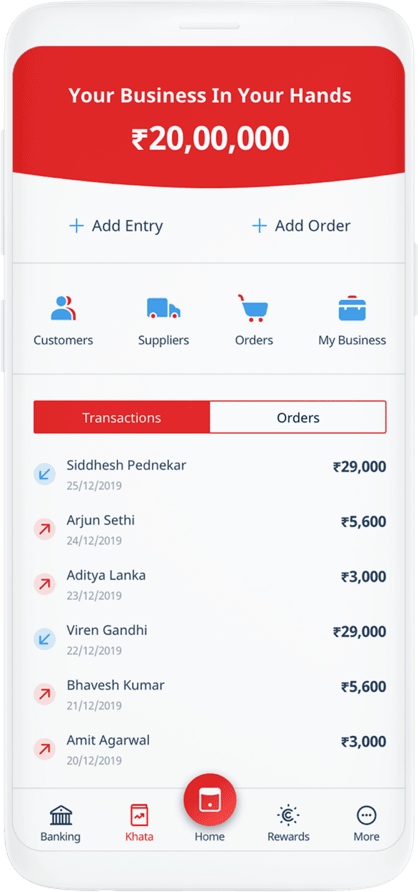 Get Chqbook App


Chqbook is your Financial Control Center!

Current account with rewards

First time in India

Track customer credit and collect payments

Zero fee on loans

First time in India

Rewards on daily transactions

First time in India

800,000
Customers

4.6
Average App Rating

BANKING
Your current account made simple
India's first current account with rewards on daily transactions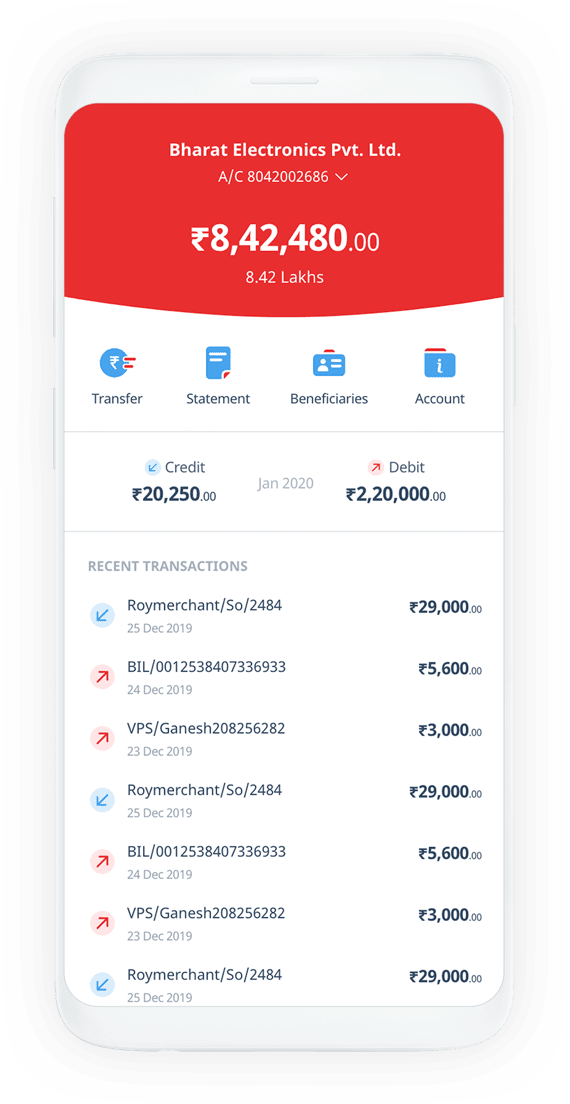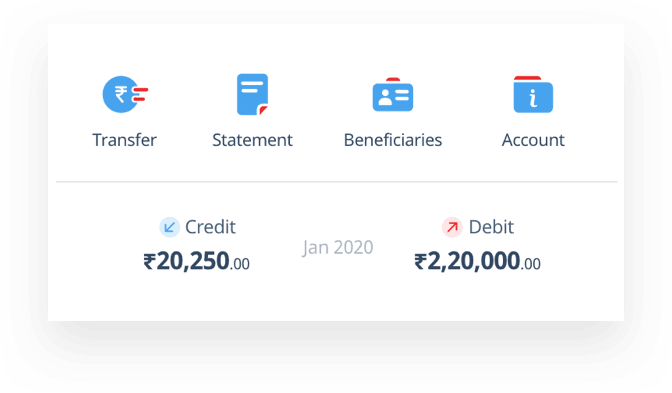 CHQBOOK KHATA
Recording daily transactions made simple
Easy credit and debit tracking, manage suppliers, send orders. Earn rewards daily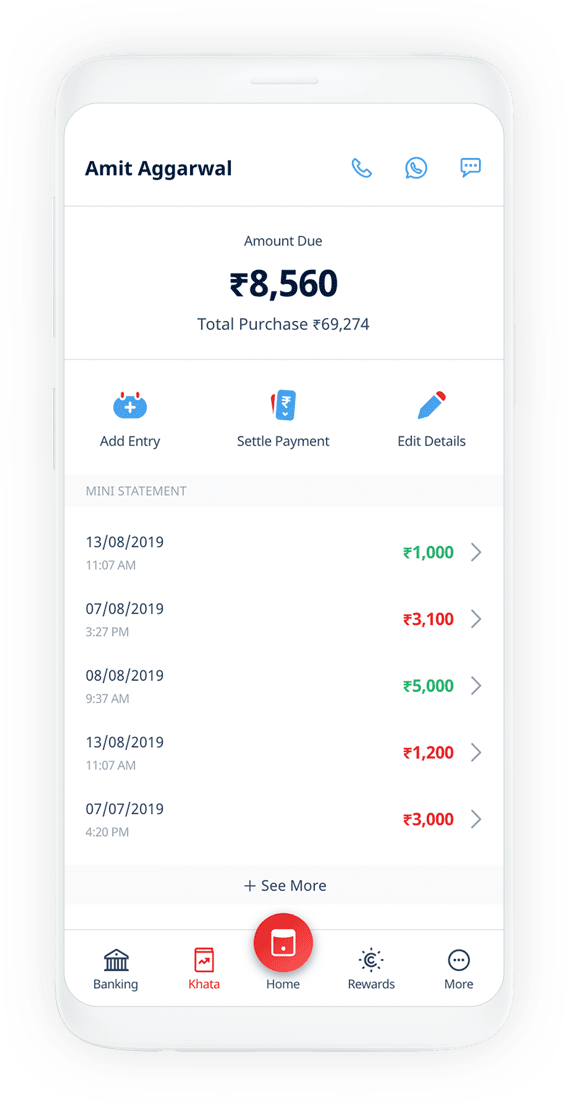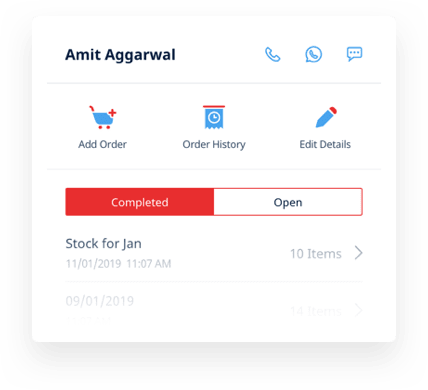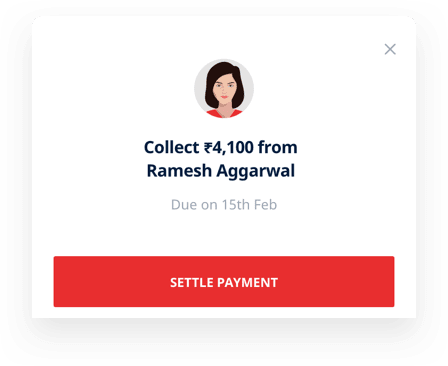 LOANS
Take bigger leaps
Supplier Credit, Business and Personal Loans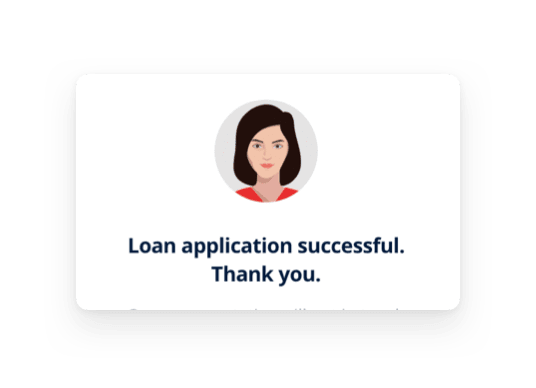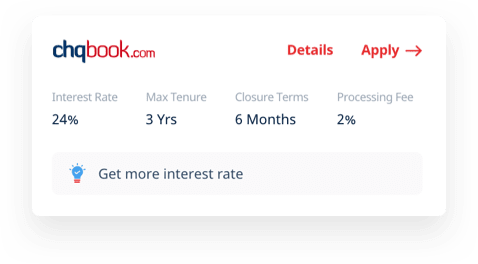 INSURANCE
More business. Less risk.
Secure your Business, Life and Health. Members only plans

CHQBOOK REWARDS
Earn Chqbook Coins. Redeem for best offers
Earn Chqbook Coins every time you transact on the Chqbook App.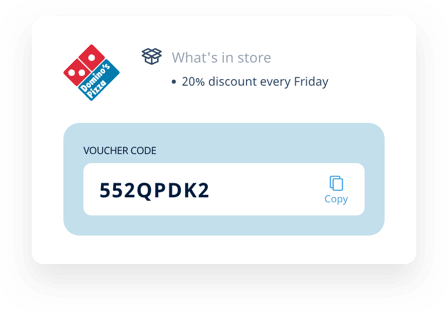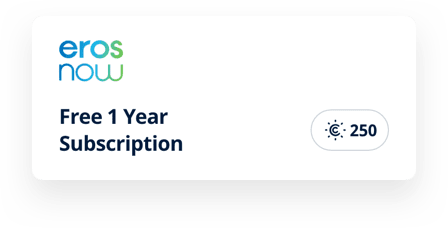 Get business savvy with Chqbook Academy