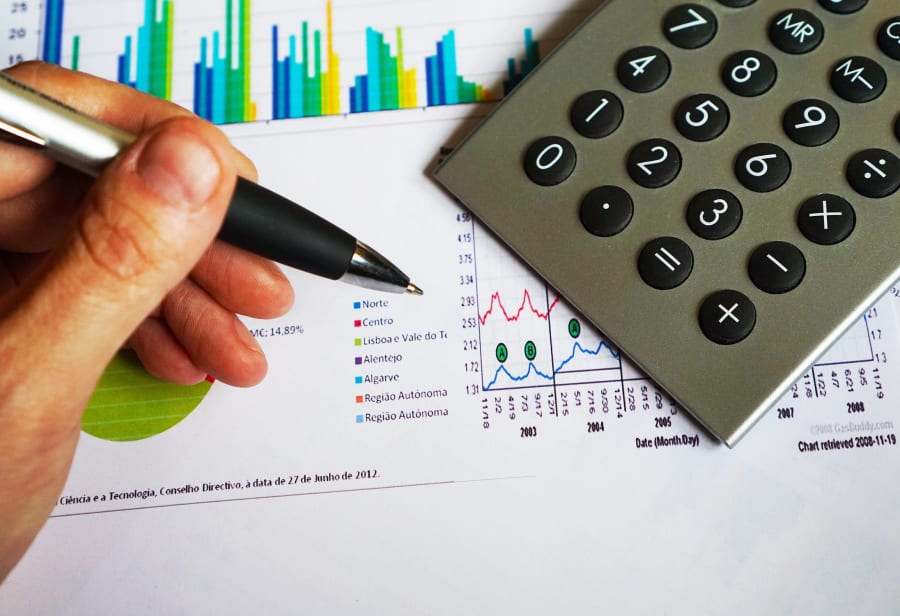 Setting up a successful business is not just dependent on hard work but various factors, one such factor is finance. Most people who want to start their own business find it difficult to arrange the finances to do so.
There isn't just one method to get capital for your business. Here are 7 ways you may use for arranging capital for your business.
Personal Savings
The easiest and most common method to start funding one's business is by utilizing personal savings. In an ideal world, people can save money over a period of time and fund their own business with these savings. However, this is not only an idealistic approach but also a time consuming one. Other than utilizing one's own savings, people, sometimes, take a line of credit on their homes and other personal assets. In a business, there is always the possibility of it not working out and in that situation you stand to lose your personal assets. Other than that, a major issue with this funding is the limitation on the amount of funds available to you.
It is a good idea to invest a part of your personal savings and not the whole of it.
Family and Friends
There are two methods of funding that you can expect from friends and family:
A loan that you will repay.
Getting a friend/family member on board as an investor
In the first case, be absolutely sure that the business will work. It would be a good idea to have some facts about the cash flow status of the business in place before taking a loan from your personal contacts. In the second case, be sure the person coming on board (even as a silent partner) is on the same page regarding all aspects of the business.
Other than these points, only get into a professional partnership if you are positive that your personal relationship will not be hampered in case things go south.
Credit Cards
One of the most used methods to extend cash flow in a business is by using credit cards. You can use them to pay suppliers, earn discounts, and other rewards. Credit Cards also offer cash advances, which are subject to high rates of interest.
If you manage to pay your credit card bill in full and on time, then this trick is very helpful in the event of an occasional cash crunch.
Business Loans
Various financial institutions offer business loans to small and medium enterprises. Some NBFCs offer loans that are not dependent on ITR-based underwriting but alternate data based underwriting. While the debt liability would increase, the owner has complete control on the business.
Incubators
A business incubator is an organization that helps startups to develop by providing a buffet of services at the budding stage. These companies help small businesses to understand business trends by providing professional services. Incubators help at various stages of a startup starting from seed funding to providing a physical space for the startup to grow in.
Incubators tend to charge a high fee for the services that they bring to the startup.
Angel Investor
Angel investors, in simple terms, are individuals who share your passion and have the investing power as well as interest to see the business grow. These individuals keep a close eye on the new developments happening in the startup space. They approach business owners with a well-researched offer that may seem too good to be true. However, it is common knowledge that angel investors expect a high return on their investments.
In the world of small business, getting an angel investor is equivalent to getting nominated for the Academy.
Venture Capital
If getting an angel investor can be compared to getting nominated for the Academy, then getting a Venture Capital (VC) evaluation is winning the award itself!
VCs showing interest in a small business that is just starting out is a rare scenario. They usually invest once the company has established its worth and not in the budding stage. They not only bring investment in the form of capital but also in the form of expertise, mentorship and a lot of guidance. They stay with the organization until it is acquired or ready to go public. The downside of a VC is loss of control and increase in accountability to a third-party.
If you are a small business owner looking to grow your business without losing control over your business, we suggest going the loans way. At Chqbook.com, we offer you a massive choice of business loans at attractive interest rates. Download the Chqbook App today!