About Us
Founding Team
Awards & Recognition
Our Investors
About Us
Chqbook - a Gurugram and Bengaluru based fintech start-up offers solutions for small business owners like kiranas, merchants, chemists, and all others running proprietorship businesses. Founded by Vipul Sharma, Rajat Kumar, and Mohit Goel, Chqbook empowers this massively underserved segment to drive financial inclusion. Chqbook offers small business owners a digital current account, instant business loans and insurance, to make their small business big. The mobile app places the power of managing day-to-day financial transactions in the hands of small business owners, as well as providing them access to a diverse range of financial products on-demand and on-the-go, helping them save valuable time, effort, and money as they grow their businesses.
Our Vision
Make India's small business owners financially fitter
Our Mission
To empower small business owners through our financial control center by offering them product choice backed by superior customer experience.
Founding Team
With more than two decades of experience in Sales and Marketing, Mohit has worked across industries including Insurance, Mutual Funds and Telecom. He has been associated with some renowned brands in the past including Hutch (Vodafone), ICICI Prudential MF, Tata AIG General, and ING Vysya.
Awards and Recognition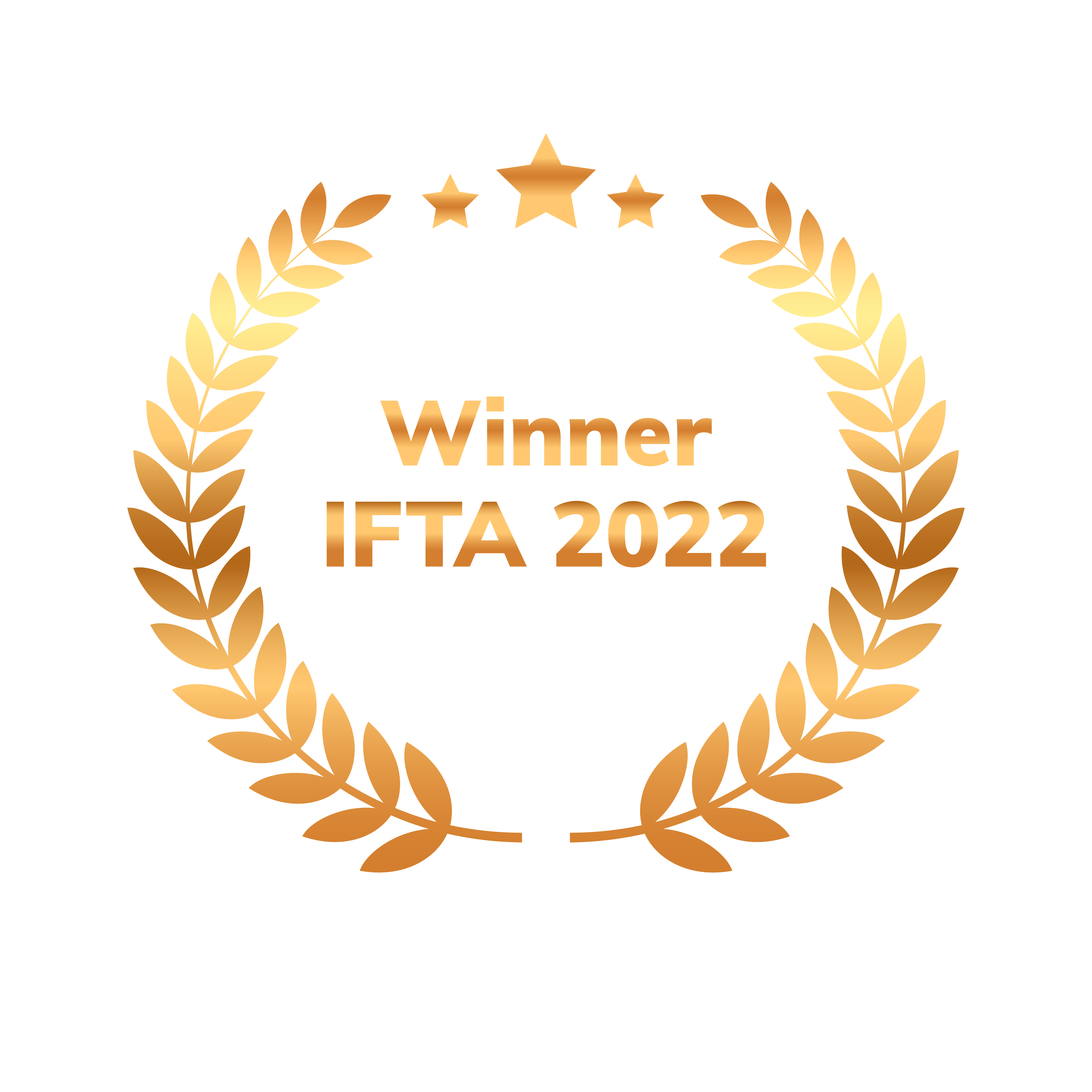 Most Innovative Neo Bank

WINNER
Recognised as the Most Innovative Neo Bank for the year at India Fintech Awards 2022

Best Financial Inclusion

WINNER
Recognized as the 'Best Financial Inclusion' fintech at the BW Festival of Fintech Awards 2021 & 2022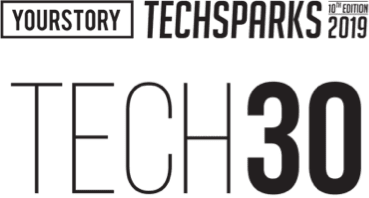 Tech30

WINNER
YourStory TechSparks 2019 Part of YourStory's Top 30 potential start-ups leveraging latest technology to deliver innovative, India-first solutions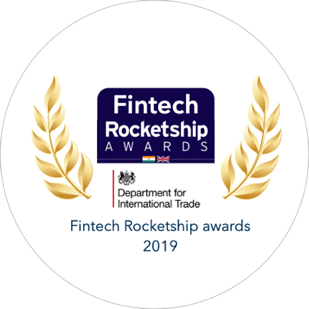 Fintech Rocketship Award 2019

WINNER
Fintech Rocketship Awards 2019 FinTech Rocketship Awards (FTRA) awarded by the UK Department of International Trade recognizes the most innovative fintech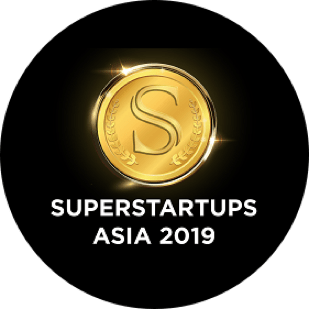 SuperStartup Asia 2018

WINNER
SuperStartups Asia 2018 Recognizes excellence in the Asian start-up world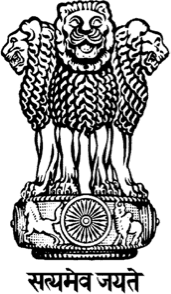 Recognized as a start-up by Department of Industry Policy & Promotion, Ministry of Commerce and Industry, Government of India
Our Investors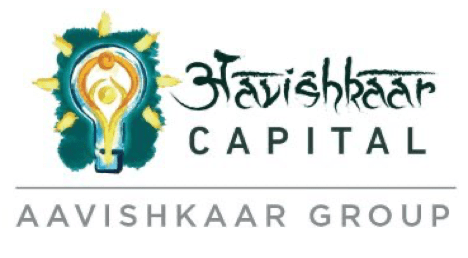 Aavishkaar Capital, a part of the Aavishkaar Group, is one of the global pioneers in impact investing, taking an entrepreneurship based approach to development. Aavishkaar Capital has gone on to make more than 67 equity investments, across India and Emerging Asia and has raised six funds, delivering commercial returns with $450mn in assets under management. Aavishkaar Capital's unique approach has resulted in its invested enterprises impacting over 105 million lives (55% of whom are women) and creating over 300,000 jobs and livelihoods.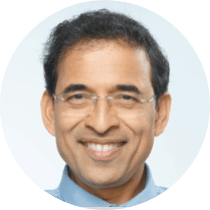 Indian cricket commentator; Motivational Speaker; Celebrated author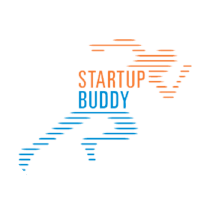 Startup Buddy is a YouWeCan funded investor and startup with investments in Oro Wealth, Pee Safe, Burger Singh, Baby Go Go and others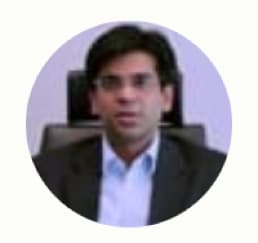 Part of Leading Private Equity Fund, Angel and seed investor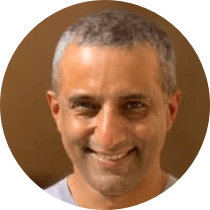 Angel Investor; Cofounder SilkCloud; Ex- CIO Washington State; Ex- GM Microsoft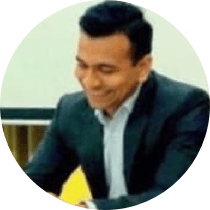 Director, Temasek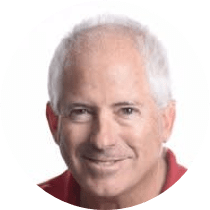 Angel Investor; Early Investor Snapdeal; Marketing leadership roles Microsoft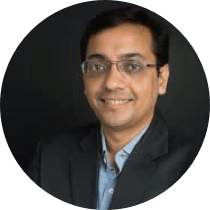 Senior Advisor, Financial Services Sector investments; Ex- Portfolio Manager - IFC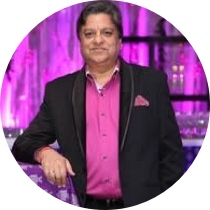 Founder - Sarcha Advisors; Ex-President Strategy and Finance, Hero Group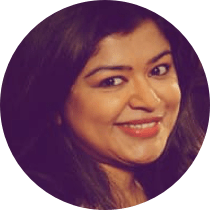 Founder & CEO at Myles; Executive Director at Carzonrent