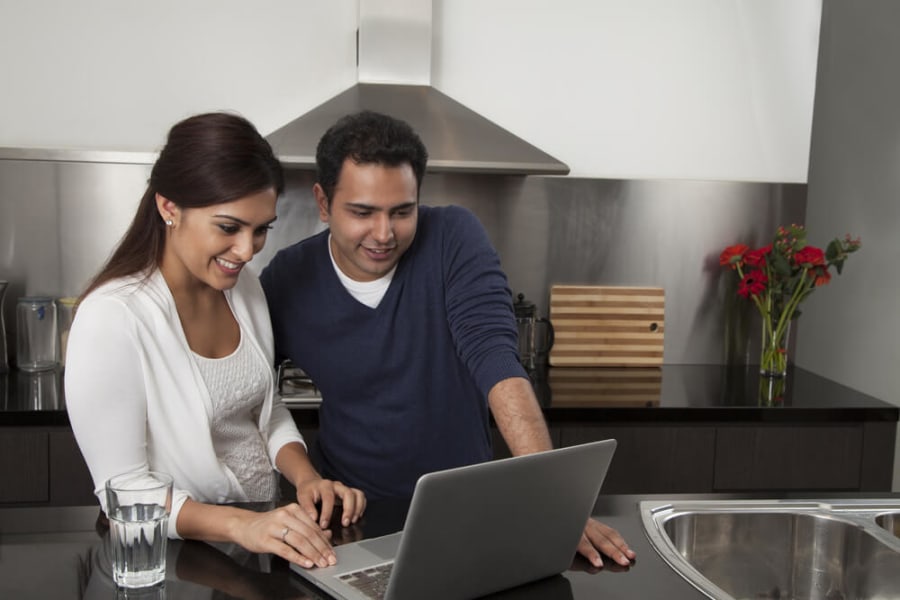 Of the many things you do for your family, buying a life insurance policy for yourself plays a significant role in ensuring that their happiness is never compromised. And so you choose a plan that best suits your family's financial needs, and diligently pay the premium for years. However, if you don't share the details of your policy with your nominee, all your efforts might be in vain.
With technological advancements in banking capabilities, most policies now run on auto mode. Premiums are deducted from your bank account via electronic standing instructions, so you may forget to keep your family in the loop. Even if this is not the case, you might think sharing the policy information is not very important.
Far from it! To ensure that your family receives financial help in case something unfortunate happens, it's essential that they understand what you have secured for them and how they can claim it. So here's a starter guide on everything you need to do to ensure that your family is aware of the details of your policy.
First of all, create a distinct docket with documents and receipts of all insurance policies you have purchased/paid for. Use a tabular sheet that lists all policies, premiums paid, the claim benefit and beneficiary (or beneficiaries) for each policy if you have more than one. It also helps to keep extra copies of your KYC documents handy. Ensure all this is easily accessible to any of your family members and that the nominee is aware where to find this.
Also ensure they know about the details of the policy, including the type of policy (term plan, ULIP, child plan etc.), the policy tenure, the sum insured, and the type of payout (lump sum, monthly payout etc.)
Along with policy details, remember to mention the contact details of the agent(s) from whom the policy was purchased. The agent can help to initiate the claim process and guide your beneficiary. If the purchase was made online, keep a chit with the login and password for easy access.
Along with the documents of the insured party, insurance companies have made it mandatory for beneficiaries to provide certain documents for filing a claim. Make it a point to ask your agent about these documents and do not forget to inform your beneficiary/nominee about the same.
For making a hassle-free claim, your nominee will have to be aware of the paperwork required. The process starts by filing a claims form and submitting all the policy documents of the insured party, KYC documents, and the nominee's identity proof. Other administrative documents vary depending on the cause of death.
In the event of natural death, the nominee will have to additionally submit the death certificate issued by the local municipal authority, doctor's attested medical certificate stating the cause of death, and a discharge form signed by the nominee.
In the event of early death, the hospital and physical attendant's statement regarding the illness/treatment will have to be presented. Furthermore, the insured person's employer's certificate and cremation certificate will also have to be furnished.
Apart from policy-related information, make it a point to share all relevant passwords with your family. This will come in handy in case of an emergency when immediate cash is required.
Sounds like too much work? No. All it takes is a cup of your favourite beverage and a relaxed Sunday morning to get all the paperwork sorted at your end. For your family to enjoy a financially secure future, it is important to have an open and comprehensive discussion about your insurance policy. This way, you can ensure that everyone gets the benefits you intended for them.