Deliver Magical Customer Service, Everytime.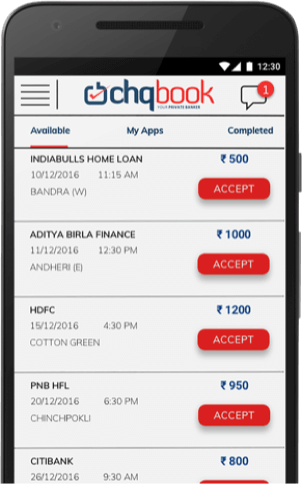 Verified Customers
Today's customer wants to compare and choose the best option. Only verified customers meeting eligibility criteria are routed to you. Our Algorithm ensures that the customer is matched basis the Bank of his choice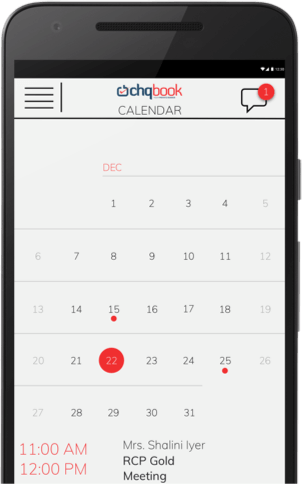 Smart Notifications
Managing 100's of customer appointments, follow-ups and documentation is a breeze. Get notified automatically when the next action is due - you will never miss another meeting ever again.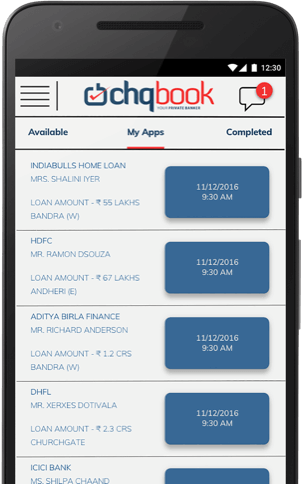 Clever Dashboards
Ensure prompt updates which take seconds and we guarantee every customer will thank you for awesome service. Chqbook Experts earn 40% higher than others & have the highest trust from Customers